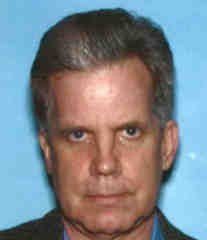 Source:
Haaretz
By Yanir Tagna
A Bedouin man in his 40s was found stabbed to death at the industrial park of the southern town of Omer near Be'er Sheva. Police suspected the wife, aged 17, who was arrested after was found at the scene.
When Magen David Adom emergency services arrived in Omer they found the body with fatal stab wounds to his upper body and were forced to call his death. The man's wife was found crying nearby, and was arrested by Israel Police for further questioning.
A senior police official told Haaretz that the young woman was arrested right after the murder was committed, adding that after initial investigation it was clear for the police she was linked to the murder.
The victim, the senior official said, was originally from Gaza and moved to the small Bedouin town of Tel Sheva, located near Omer, as part of family reunification, adding that he had a criminal record.
"This is an uncommon case, such of we don't really know in the Bedouin community, that a wife kills her husband," the official said. "The age difference [between the two] only adds more questions."