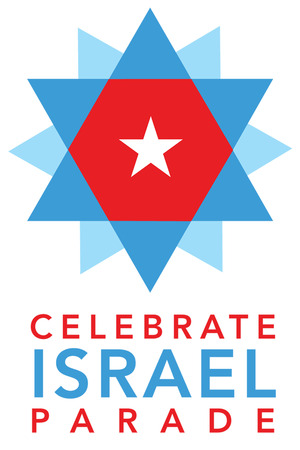 THE CELEBRATE ISRAEL PARADE LIVE ON TV
AND STREAMING ONLINE
History is being made this year as the Celebrate Israel Parade will be televised live on WWOR My9 in the New York area (click here for more information). For the first time, the Parade will be seen by scores of people throughout the metropolitan area. What was already an exciting day is made even more so with this added element. Parade coverage runs from 12:00 p.m. until 2:00 p.m. and will even feature guest commentator Grover from Shalom Sesame.

But, we're not finished yet. Not only will those in the New York area be able to watch the Parade this year, but now, wherever you are in the U.S. you'll be able to watch the Parade live online atwww.celebrateisraelparade.org. So if you can't make it to the Parade this year because you're on vacation in Los Angeles or on a business trip in Chicago, you'll now be able to participate remotely in all of the festivities. Plus, after the parade, you'll be able to watch the parade again on demand on the same website – www.celebrateisraelparade.org.

Even more exciting, the Parade will also be carried live online on Israel's Reshet Bet (Channel 2). Now, your family and friends in Israel will be able to see you heading up Fifth Avenue in celebration of Israel. Tell people you know in Israel to log on to these websites to watch the Parade:

· MAKO: http://www.mako.co.il
· YNET: www.ynet.co.il

This year, everyone will be able to join together in celebration of Israel at the Parade. Don't forget, TV coverage of the Parade runs from 12:00 p.m. to 2:00 p.m. EDT. If you plan on watching online make sure you account for time zone differences.

For more information about the Parade, visit our website at http://www.celebrateisraelparade.org or call the JCRC-NY at (212) 983-4800.

Remember, Parade day kicks off with the Celebrate Israel Run at 9:00 a.m. in Central Park. For more information please go to http://www.nyrr.org/races/2011/r0605x00.asp.

Follow Celebrate Israel: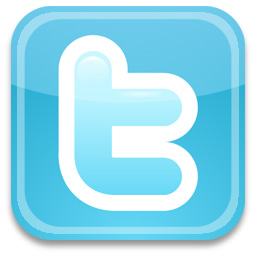 See you this Sunday!