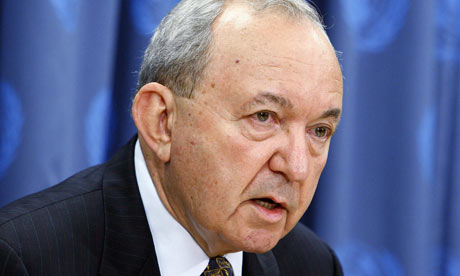 Activists from the student Zionist group protested
Sunday
outside the Jerusalem home of Naomi Chazan, President of the New Israel Fund. Their demonstration was a response to a
Washington Post
article penned by Judge Richard Goldstone, in which he said that he was in his report about in Gaza.
The protesters called on Chazan to apologize for her role in the now-incontrovertibly .
The demonstrators hurled copies of the Goldstone Report into a garbage dumpster, in an action that they said symbolized the fact that the Goldstone Report has wound up in the trash bin of history.
An Im Tirtzu report published over a year ago revealed that the relied heavily on damning quotations from Israeli groups funded by the NIF.